Look after your eyesight this No Smoking Day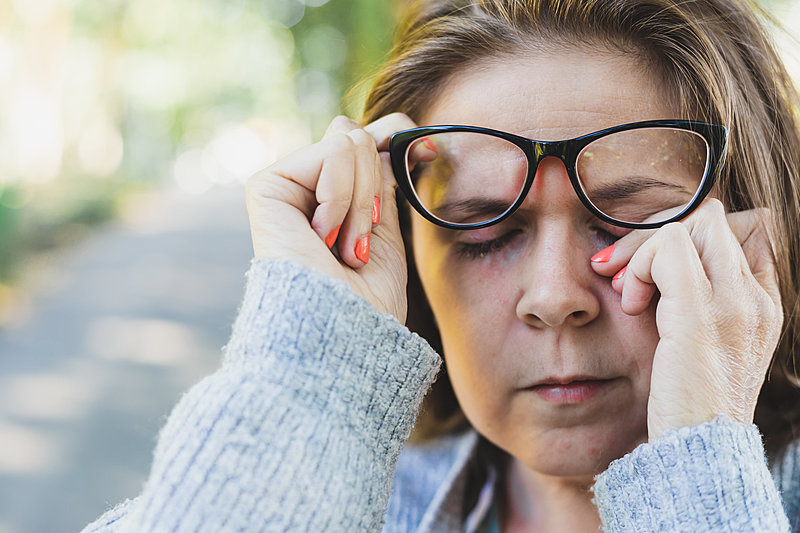 This No-Smoking Day, Yorkshire Smokefree is encouraging local residents to quit smoking, while reminding people of the link between smoking and sight-loss. Any amount of smoking, even light, occasional or second-hand can affect your eye health and increase your chances of suffering a sight-threatening eye disease.
Smoking is one of the leading causes of preventable illness and early death. It's linked to 16 different cancers and can cause damage to your eyes and sight. Smoking is a key risk factor for age-related macular degeneration, which is the UK's leading cause of blindness. It is also a risk factor in the development of cataracts and thyroid eye disease. The link between smoking and sight-loss is as strong as the link between smoking and lung cancer.
Anyone who needs support with quitting smoking can find a range of help, both online and in-person, from Yorkshire Smokefree. Research shows that people who get the right support are up to four times as likely to quit successfully.
Amanda Longdon, Service Manager for Yorkshire Smokefree Barnsley, said: "Not many smokers are aware that they are twice as likely as non-smokers to lose their sight. Smoking can cause and worsen a number of eye conditions such as cataracts, macular degeneration and optic neuropathy, some of which can lead to permanent loss of vision. Smokers who want to avoid smoking-related vision loss can quit smoking, which will improve their chances of avoiding eye disease or blindness."
We've been in the news today!
The latest figures show 19.6% of people over 18 smoke in Wakefield – compared to 14.7% nationally. Hear from stop smoking specialist advisor Sally Hampshire. Speaking to Ridings FM she explains that she used to smoke until a new job meant she was working with patients who couldn't kick the habit  http://ridingsfm.co.uk/radioplayer